While doing our part like so many others to "flatten the curve", B Bryan Preserve has had to close to the public and needs your help. Our income stream has come to a complete standstill yet it still cost us over $1,000 per day just to care for the animals.
Unlike many facilities, B Bryan Preserve is not supported by local tax revenue, is privately owned and relies solely on tour and lodging revenue.
For those that don't know us, B Bryan Preserve is a privately owned facility located in Northern California caring for over 85 endangered or threatened African hoof stock. Majestic animals like the endangered Nubian Giraffe and Grevy's Zebra as well as the threatened Hartmann's Mountain Zebra and Sable, Roan and Greater Kudu antelope are all relying on us for their care and well being.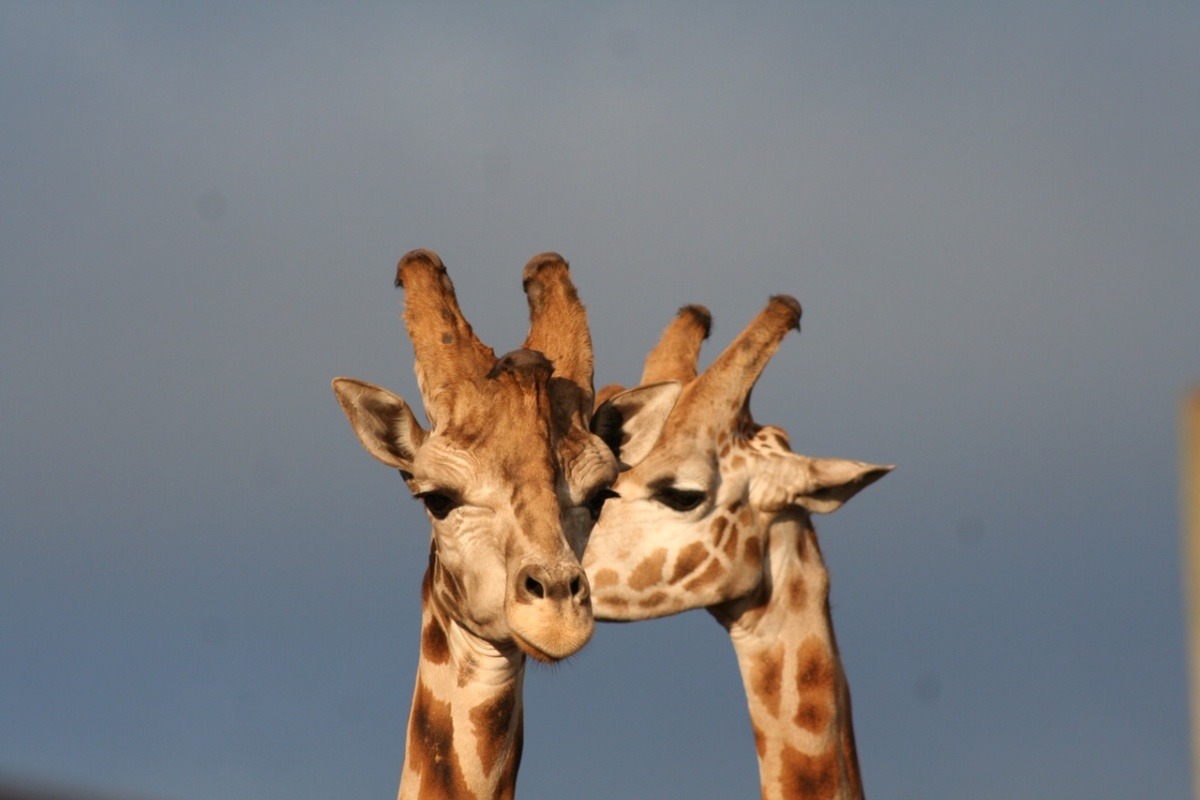 Want to help us out during this crisis? Any little bit helps us continue to provide the best care for our animals.
No results have been found